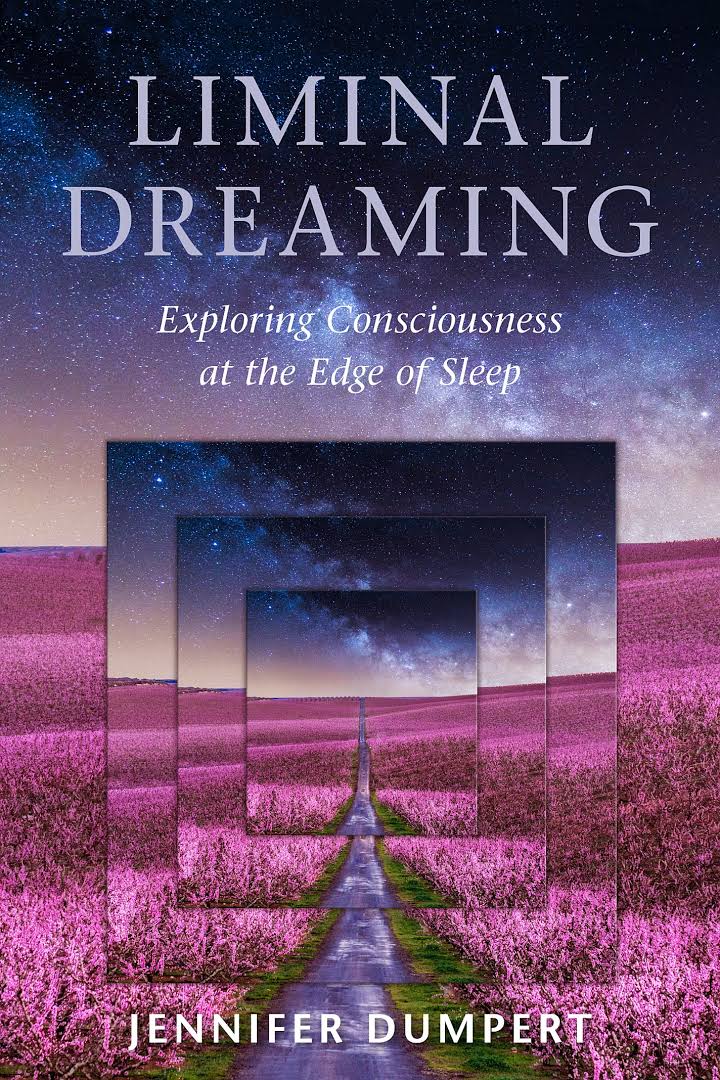 LIMINAL DREAMING
Exploring Consciousness at the Edge of Sleep
A conciousness hacker and sought-after speaker on dreams and dream technology explains how to use liminal dreaming, the dreams that come between sleep and waking, for self-actualization and consciousness expansion.
Order with links below
At the edges of consciousness, between waking and sleeping, there's a swirling, free associative state of mind that is the domain of liminal dreams. As we sink into slumber, we pass through hypnagogia, the first of the two liminal dream states. In this transitional zone, memories, perceptions, and imaginings arise in a fast moving, hallucinatory, semi-conscious remix. On the other end of the night, as we wake, we experience hypnopompia, the hazy, pleasant, drift that is the other liminal dream state. Readers of Liminal Dreaming will learn step-by-step how to create a dream practice, integrating the deeply unusual half-waking dream states of hypnagogia and hypnopompia into their lives in personally meaningful ways. Working with liminal dreams can improve sleep, mitigate anxiety and depression, help to heal trauma, and aid creativity and problem-solving. Liminal dreaming practice is also far easier to learn than lucid dreaming practice, making it possible for the reader to begin working with these dreams this very night.
Dream Tripping: Exploring Consciousness through Dreams
Have you had liminal dream experiences? Share your stories with the liminal dreaming community. In fall, 2015, a repository of liminal dreams will be added to this site.
During hypnagogia, when you fall asleep, have you had fantastical visions, tuned into alien radio stations, or watched as swirling light patterns resolve into faces that all turn to look your way? Maybe it's the feeling of falling, or of jerking limbs. Perhaps you've had a succubus or incubus lover. You may have found yourself paralyzed, seemingly awake but still in a dream. Sometimes when my body falls asleep, my mind stays awake and starts to meander toward dream through dissolving thought.
During hypnopompia, when you surface from sleep into consciousness in the morning, do you have hazy half thoughts, ideas that drift over the border into dream and back again? Is it sometimes sexy? Do you get confused about reality?
This is all liminal dreaming. Play with your own mind! It's the most finely tuned and responsive plaything you'll ever have. Give one of my exercises a whirl. If you have other ways you cultivate liminal dreaming, drop me a line. And send me your dreams to post to the site. Share, read, and learn everything you need to know to become a champion liminal dreamer!
Submit an Experience Report